Personnel recruitment agency's ENJOY Recruitment Latvia specialization
ER Technology
After more than 7 years experience in personnel recruitment, ENJOY Recruitment Latvia, continues more extended specialization in ER Technology Latvia field that includes:
• Construction;
• Engineering;
• IT (information technologies)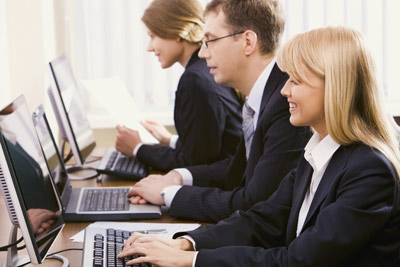 • Business consultations in the field;
• The most suitable recruitment in the specialisation
• Special service to the clients
• Professionalism – based on experience and understanding of HR processes
Involvement of the best specialists and heads of units to those enterprises who are interested in getting the best employees!
ER Technology Latvia includes such technical spheres as IT, construction and engineering. Our aim is to establish a confidential database in Eastern Europe of the best specialists in the field. In such a way specialists are able to gain an experience in countries where the culture, culture of the organisations and mentality is closely connected to our country. It is a possibility to work in one's own speciality in one of the Eastern Europe countries. Enterprises are given an opportunity to choose from a wider range of specialists within the framework of particular region (increase competitiveness).
For more information ask us!