Personnel recruitment company ENJOY Recruitment Latvia – with a long-range sight in the future!
---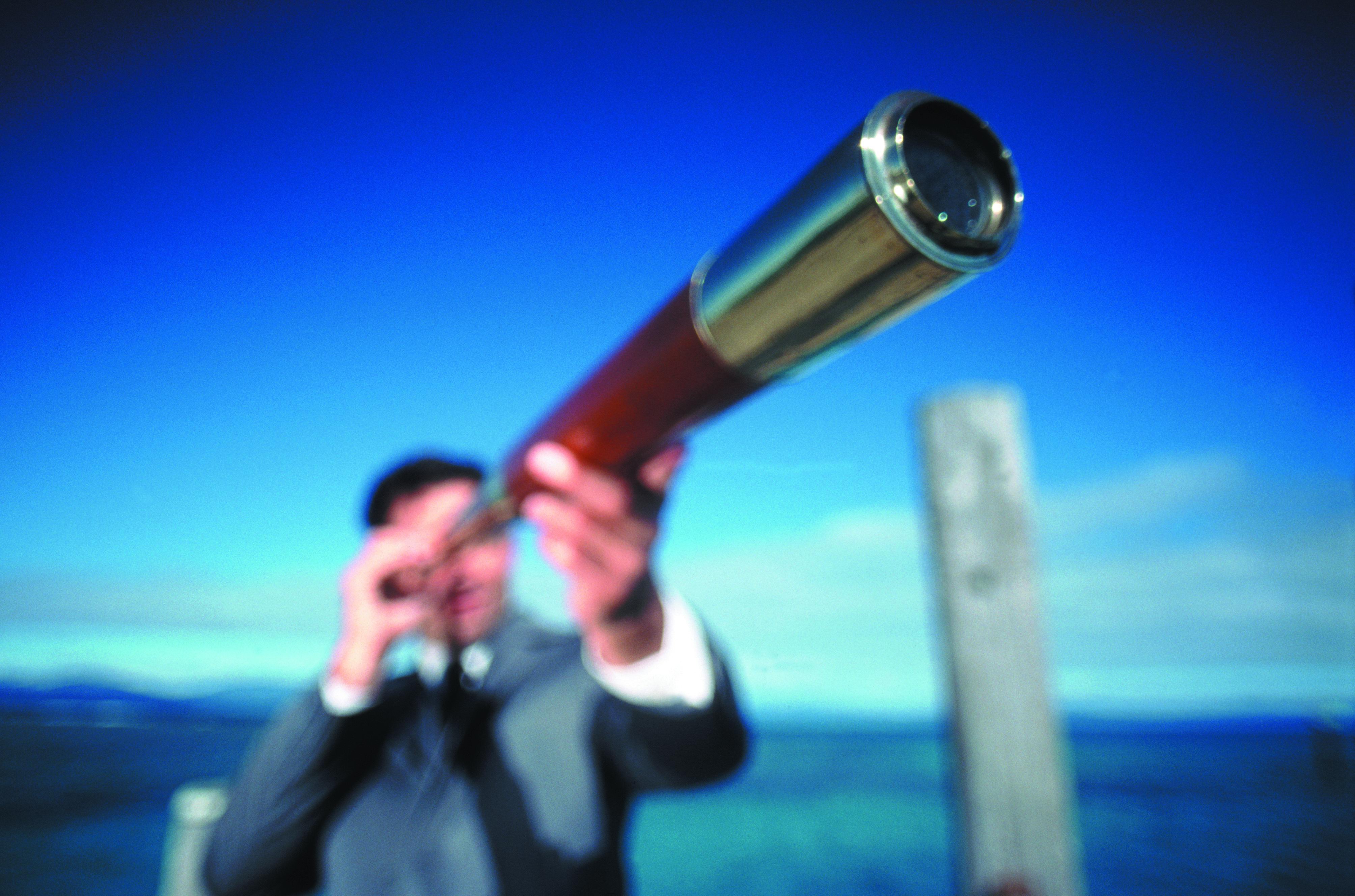 "ENJOY Recruitment Latvia" has to become the best specialised personnel recruitment company in the Eastern Europe by establishing a persistent network of partners, cooperating with other companies which want to attract employees – professionals in specific spheres and fields.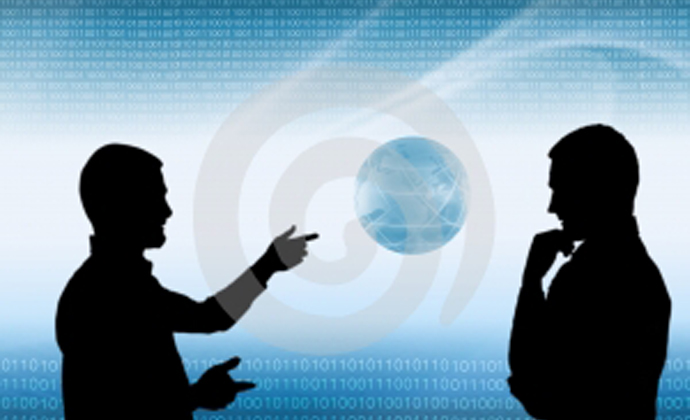 "ENJOY Recruitment Latvia" task is to provide companies with the best specialists of particular fields, offer professional help according to particularities of the field and use united selection standards, select the best professionals of the field in order to provide the client with the business's development and competitiveness in the market.
Establish a reliable network of partners in the Eastern Europe till 2015 and provide clients with a high service quality.