Personnel recruitment agency's ENJOY Recruitment Latvia specialisation
---
ER Finance
After more than 7 years experience in personnel recruitment, ENJOY Recruitment Latvia, continues more extended specialisation in ER Finance field that includes:
• Business consultations in the field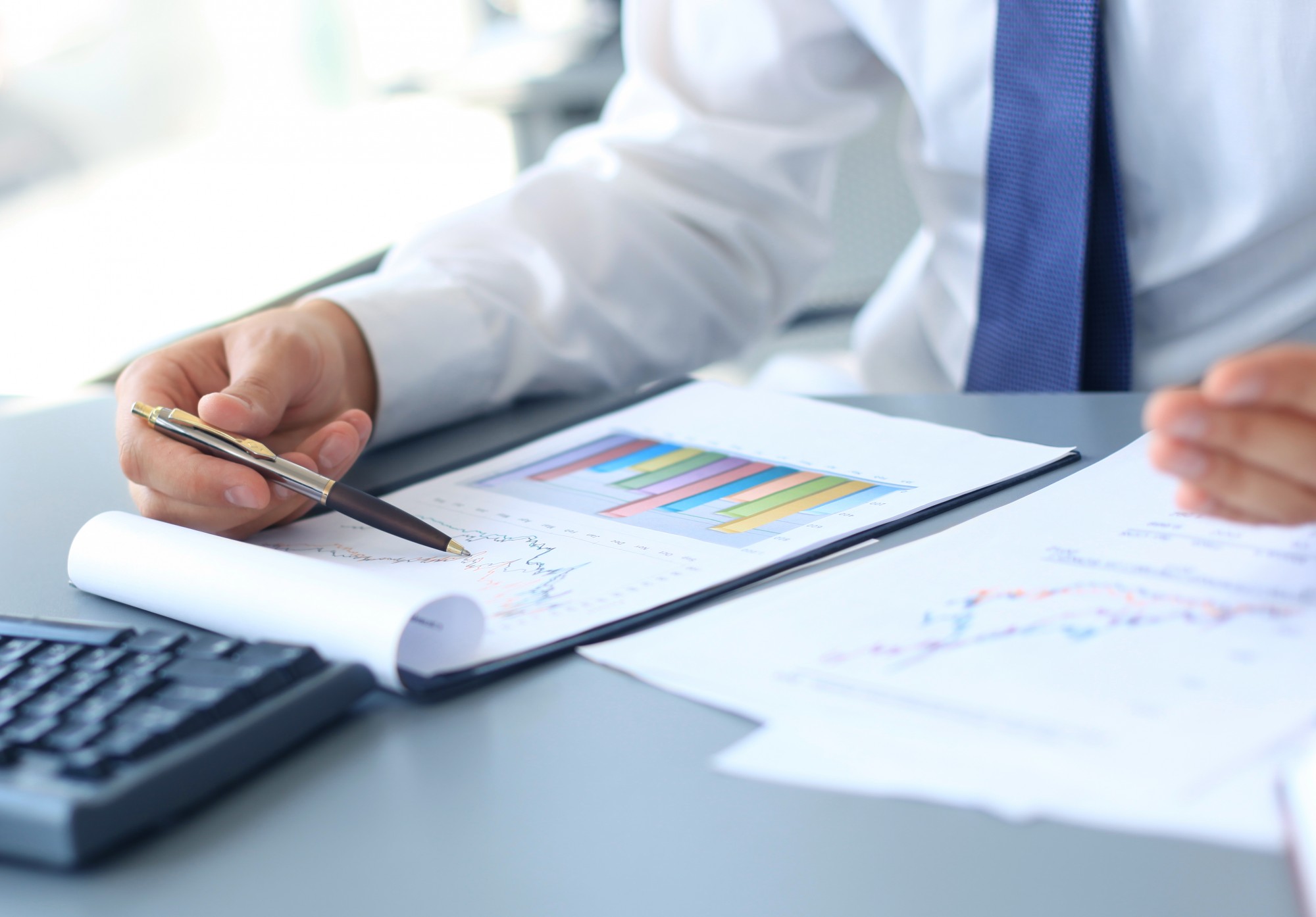 • The most suitable recruitment in the specialisation
• Special service to the clients
• Professionalism – based on experience and understanding of HR processes
Involvement of the best specialists and heads of departments to those enterprises who are interested in employing the best finance specialists as Finance directors, chartered accountants, tax consultants, economists, analysts and other professionals of this field!
Finance specialist in an enterprise is like a good metabolism in human's body. Our aim is to take care of the company's health by searching a corresponding finance specialist and evaluating his skills and knowledge using different professional tools! Our wide range of finance consultants helps to give a qualitative financial consultation and evaluate professional skills of a financial specialist. We ensure the confidentiality of the information!
For more information ask us